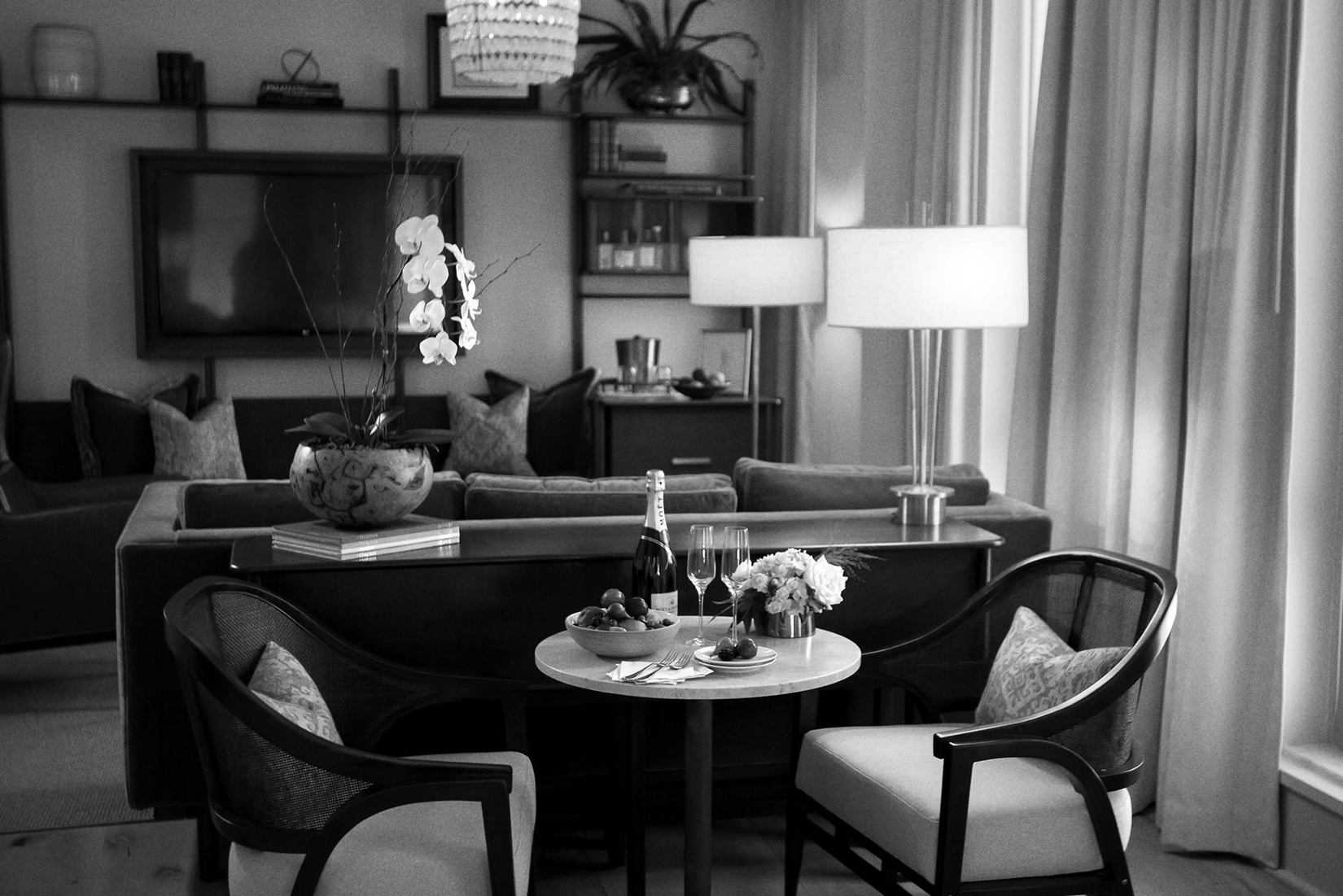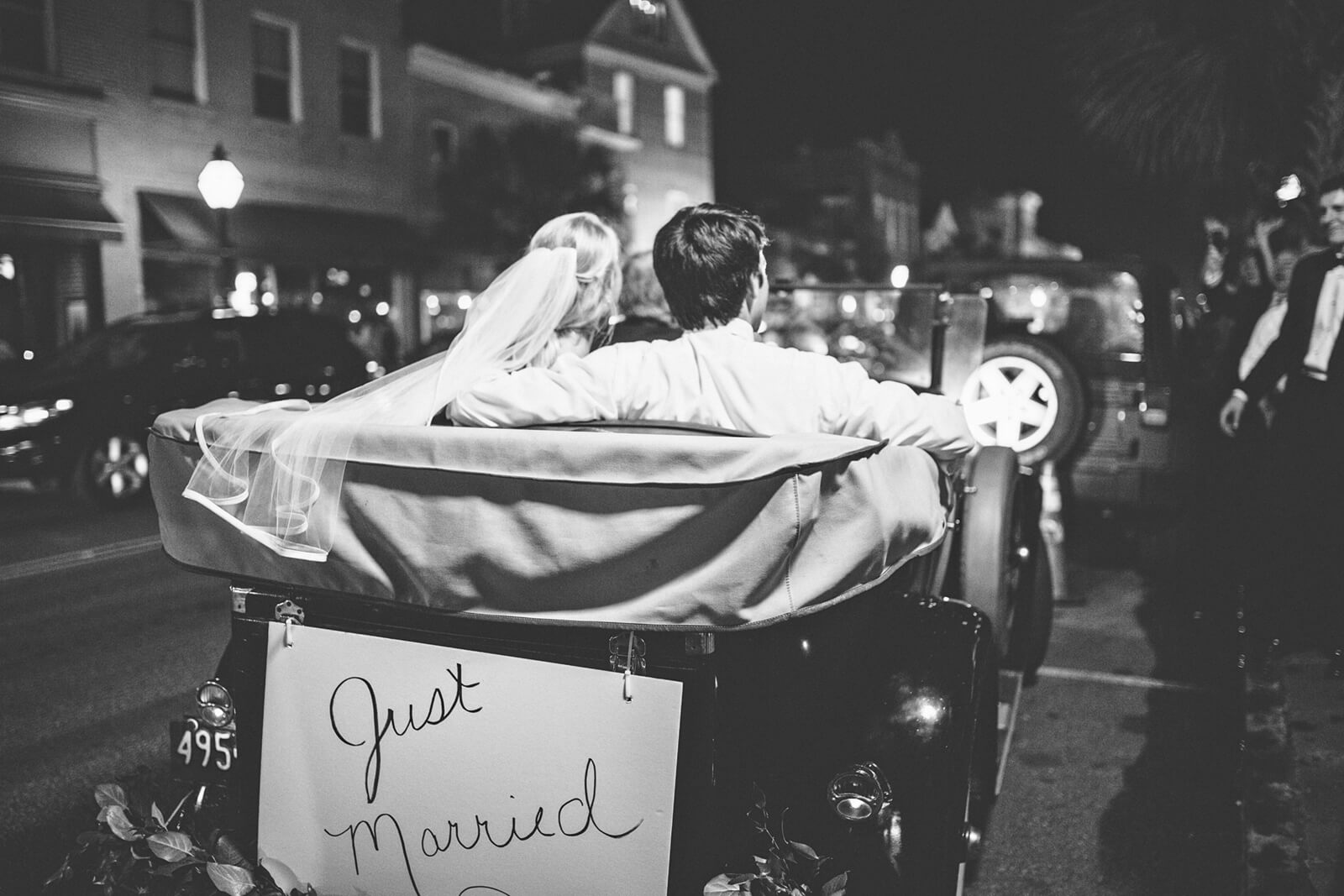 The Dewberry
The Dewberry is a luxury hotel which offers old world charm juxtaposed with a distinctive modern edge. Founder and owner John Dewberry describes this as "Southern reimagined". We trust The Dewberry will inspire today's experiential seeking, globetrotting traveler.
Now Open
SOUTHERN REIMAGINED
A BLOG FROM THE DEWBERRY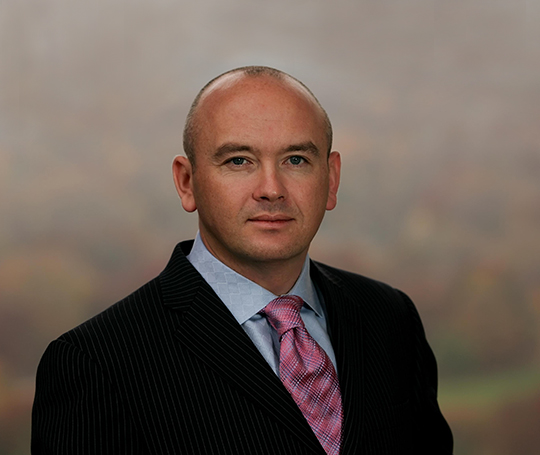 MEET SCOTT DAWSON, GENERAL MANAGER
Scott held his first hotel job at the age of 12 in his native Scotland. Scott brings with him 30 years of global luxury hotel experience, which has taken him throughout Europe and Asia before coming to the U.S. in 1998. Scott graduated from hotel school in Scotland, has an MBA from Henley Management College outside London and has operated Hotels in Chicago, New York, New Orleans and Washington DC.
Read more